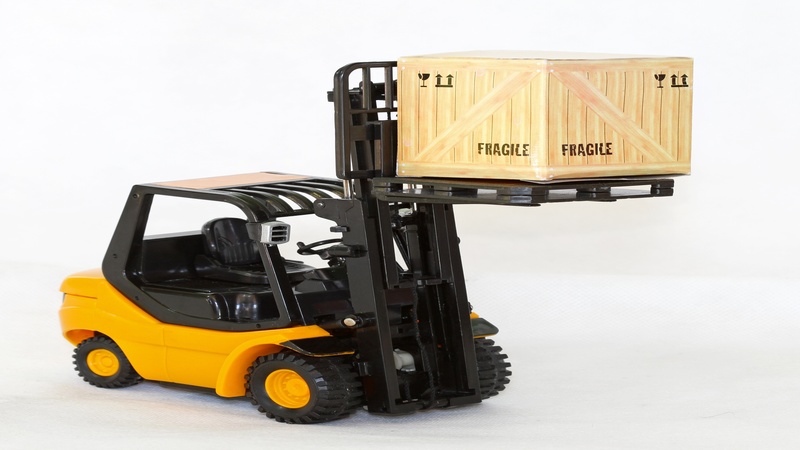 Forklift Classification Types And Where To Rent One In Los Angeles
Forklifts are a piece of machinery that is commonly found in numerous industries like retail, food, logistics, and more. Basically, any and every industry that has something to do with material handling. There are different types of forklifts to cater to specific height, weight, and positioning requirements. Today, we will briefly discuss forklift classifications and some of their general uses.
Forklift Classifications
The varying types of forklifts available today are organized by classification. There are 7 classification categories from Class I to Class VII. Class I through Class III are forklifts that use an electric motor that is powered by electric or battery. Class IV and Class V use an internal combustion engine and are powered by either gas or diesel fuel. Class VI combines all the elements of the previous classes. These forklifts are and use an electric and internal combustion engine tractor with battery, gas, or diesel as the fuel type. Class VII forklifts are called rough terrain forklift trucks and use gas or diesel fuel.
Uses
Class I to Class III forklifts are typically used for indoor settings to move, load, or unload inventory or material like in warehouses. Class IV and Class V are typically used for low-clearance situations and may be used either indoor or outdoor. Class VI forklifts are generally used for towing or hauling loads of material or inventory. Class VII forklifts are typically found and used at construction sites where the ground is uneven. Class VII forklifts are also used when high elevation lifting is required.
These are only to introduce the general basics in the world of forklifts. If you are looking for forklift rentals in Los Angeles to try out and see the different types of forklifts, visit us at Select Equipment Sales, Inc. We have the expertise to help you decide which type of forklift will cater specifically to your needs. So call or visit us at https://www.selectequipment.com for all your forklift rentals in Los Angeles needs today.