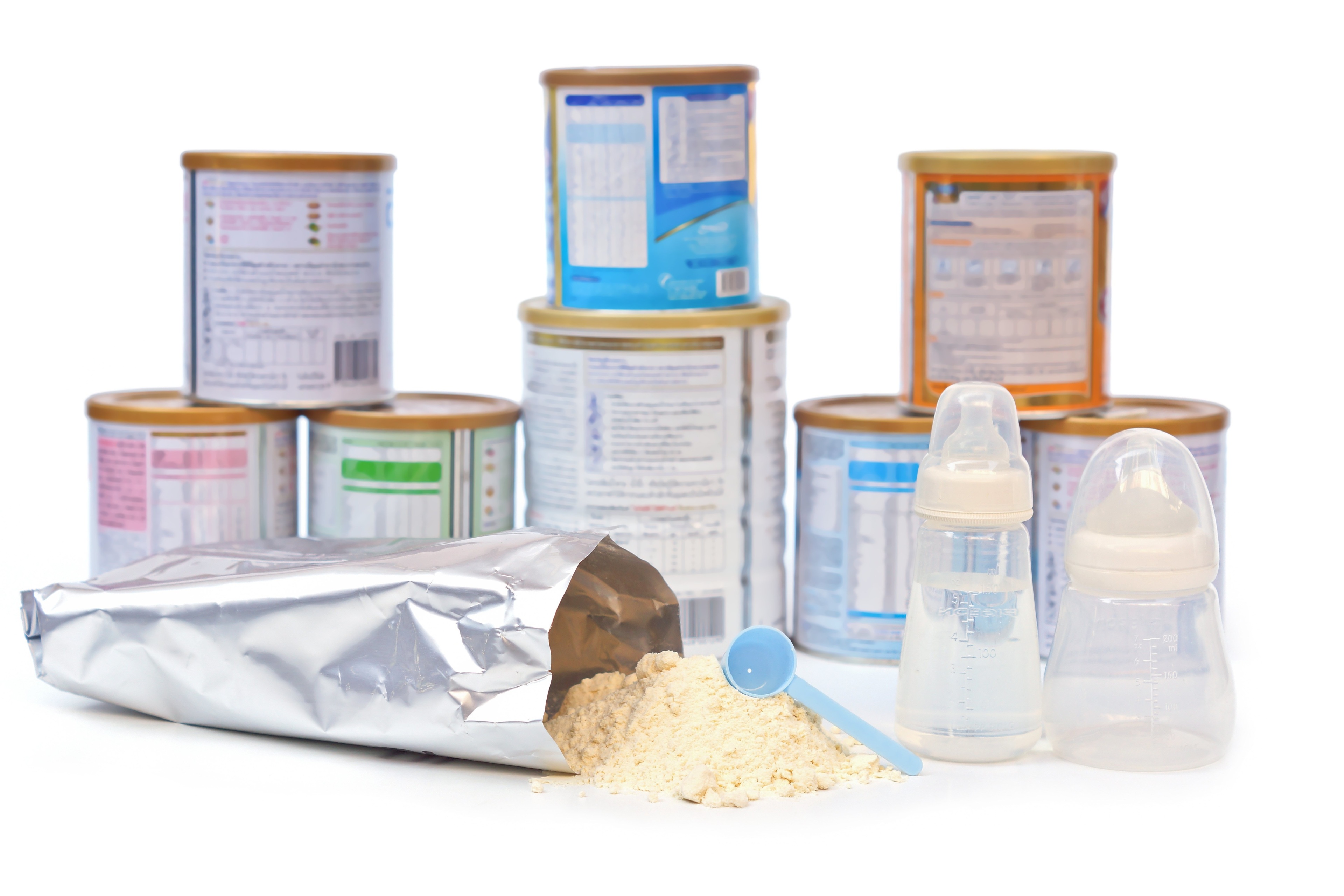 Thinking About Organic Baby Formula
Choosing which type of formula and brand you'd like to feed your new baby can be overwhelming. When it comes to your child's health and nutrition, it's very important to weigh all your options to the fullest—and to consult with your baby's pediatrician. Many parents in your position choose organic baby formula for their little ones—even if they don't eat organic foods themselves. So why do some people feed their baby organic baby formula? Here's a few points that help explain the choice.
Organic Ingredients
Most organic baby formula is milk based, and milk (surprise!) comes from cows. While this is the "norm" with most baby formulas, organic formula differs in one big way. The cows that organic milk-based product comes from are not fed antibiotics, growth hormones, or harmful pesticides. This appeals to some parents, and they prefer buying certified-organic formula. Others might feel like they are lessening their footprint on the environment or being kinder to animals by buying organic products.
Budget Friendly
While some organic products have been known to be a little higher in price, you don't have to totally switch up your budget when buying organic baby formula. Because the organic trend is on the rise, more and more formula companies are producing this product. Because of that, they're able to offer it to you at a competitive price without compromising quality or ingredients. This is especially true if buy a store brand organic formula.
No Sacrifice Necessary
And just because you've chosen to go organic doesn't mean you have to compromise anywhere else – ESPECIALLY when it comes to nutrition. Like all infant formula sold in the United States, organic baby formula offers complete nutrition and meets FDA requirement. They also offer the same key nutrients—including vitamins and minerals—that are essential for growth and development. And organic formulas manufactured in U.S. factories are inspected annually by the Food and Drug Administration.
Store brand formulas have proven to consumers that higher price doesn't mean higher quality. They meet the same FDA requirements and offer varieties, including routine formulas and others, such as partially hydrolyzed (to ease digestion), organic, Non-GMO, speciality (soy and added rice to reduce spit ups), and toddler formulas.