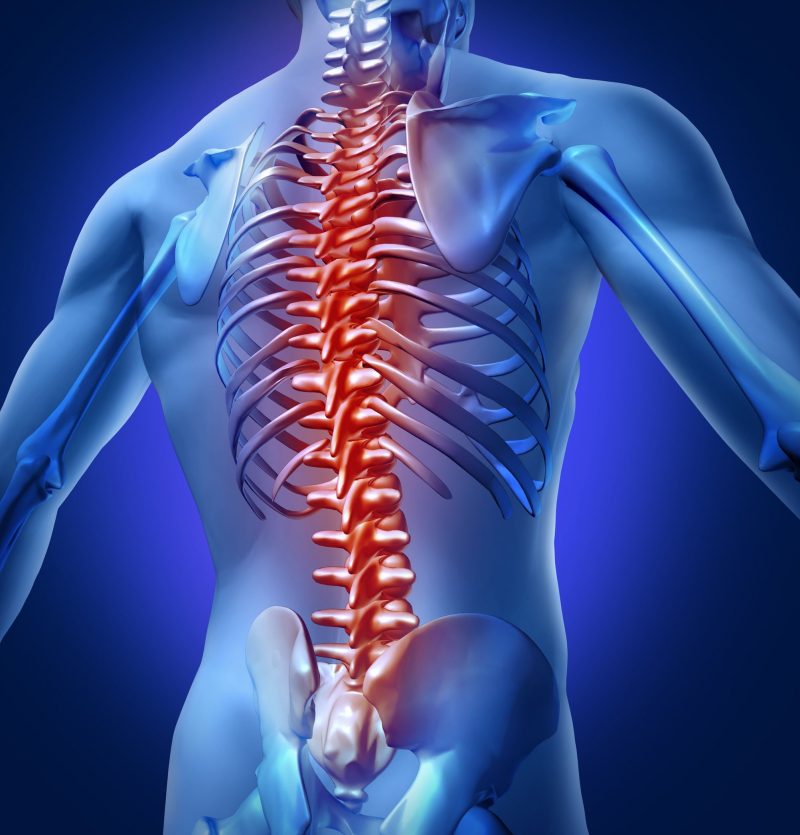 Treatments for Chronic or Acute Pain Improves Quality of Life
If you suffer from chronic pain, then you know how impactful this ailment can be to your quality of life. Chronic pain sufferers often remove themselves from their social lives. They find it challenging to work, and many suffer from other effects such as depression and loneliness. Lost wages and increased medical expenses have many chronic pain sufferers searching desperately for relief.
Coastal Spine And Pain is conveniently located and accepts most major insurances. You want a pain management practice that specializes in solutions for acute and chronic pain. You can trust the Coastal Spine And Pain care team to help you improve your quality of life by showing you how to reduce your pain. If during your initial visit, you're in acute pain, then our team of professionals will work quickly and effectively to relieve the pain and get you stabilized as soon as possible. Our physicians, physician assistants, nursing, and office staff are highly trained in
pain management. We will use the best medical technologies to relieve your pain.
Chronic pain to the neck, back, and body can be a result of an accident, injury, or poor posture. There are other causes as well. The nature of chronic pain is challenging to measure and can result from a combination of incidents. The usual treatments are heat, ice, and anti-inflammatories. Physical therapy is an additional option. At your initial visit, our team will assess your condition based on your reporting of your symptoms.
Through a systematic process, we will work to get your diagnosis and make recommendations for your most effective treatment plan.