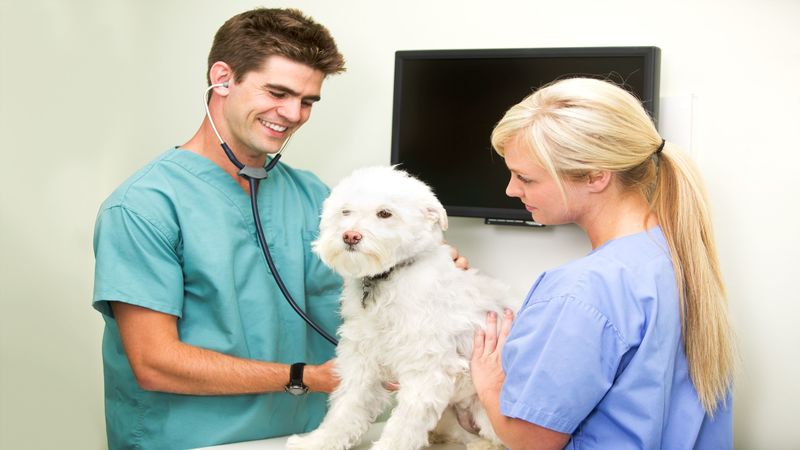 Seeking Beautiful And Healthy Dogs And Cats In Parkville Missouri
You want your pets to be healthy and look beautiful without spending a fortune. Maybe 'beautiful' is a stretch for a dog, but we can at least go with adorable. If that still doesn't fit, then cute. Whatever word you want to use, if you're seeking dog grooming services in Parkville MO, we can take care of it for you at Taylor Animal Hospital or Parkville. See more information about our veterinary services below.
Fear Free
Whether it's for a medical procedure or dog grooming services Parkville MO, some dogs and cats are petrified prior to that medical procedure or dog grooming. We have Fear Free certified members on our staff. This means that they're trained to reduce the stress levels of your pets. This, in turn, will lead to a better overall experience for your dog or cat when visiting with us. It takes the 'pet' out of petrified.
Other Services
The number one thing you can do for your pet is bring them in once per year for an annual exam. Preventative wellness is always the best approach. We also treat fractured bones, we take bloodwork and x-rays, and we offer dentistry in order to treat gum disease or any other oral-related issues.
New Clients
We are happy to take on new clients. We offer highly trained veterinarians, the latest in diagnostics and treatments, wellness programs, as well as a bedside manner and efficiency. You can contact us online. We will be happy to answer any questions.